[2023-10-16] We are pleased to announce that all accepted papers of ISoIRS 2023 have been indexed by Ei compendex database.

[2023-08-31] The conference proceedings of ISoIRS 2023 has been published by Computer Society's Conference Publication Service! Click here to visit.

[2023-07-31] The 2023 4th International Symposium on Intelligent Robotics and Systems (ISoIRS 2023) will be held during May 24-26, 2023 in Changsha, China.

[2023-02-25] We are glad to announce that Prof. Calin Belta, Fellow of IEEE, Distinguished Lecturer of the IEEE CSS will be one of the Keynote Speakers in ISoIRS 2023!

[2023-02-20] We are honored to invite Prof. Zheng Hong(George) Zhu from York University, Canada to give us a keynote speech! He is a Fellow of the CAE, EIC, CSME, ASME, Associate fellow of AIAA.

[2023-02-08] We are proud to announce that Prof. Evgeni Magid from Kazan Federal University will serve as a Program Chair for our conference.

[2022-10-17] We are pleased to announce that Dr. Santiago Tomás Pérez-Suárez has been selected as the Outstanding Reviewer for ISoIRS 2022. We are grateful for his dedicated efforts and congratulate him on this achievement.
Organized By
Co-organized by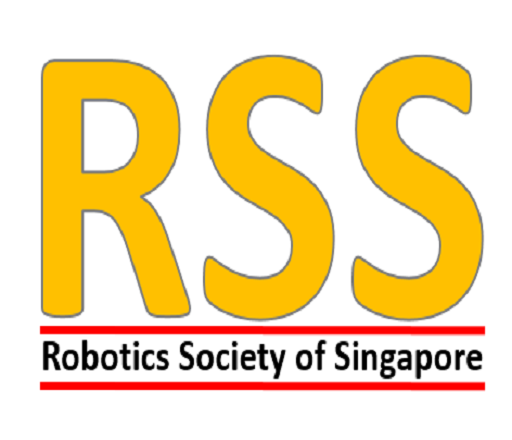 Supported by